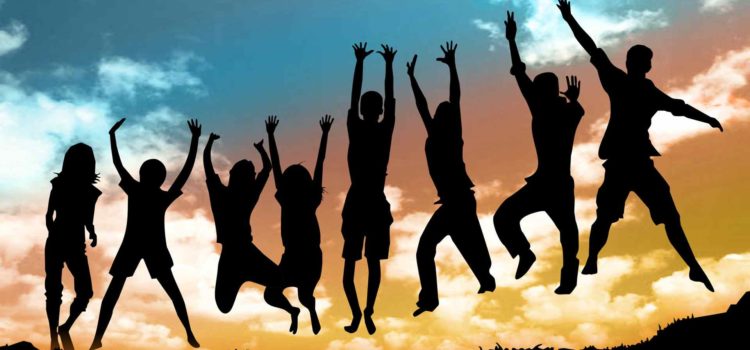 This week we have our amazing Youth leading the service. It will be a great morning together speaking  about Pauls and Silas as well as launching 'Thy Kingdom Come'. The reading will continue from Acts chapter 16 verses 16 till the end.
This will be a 'Juicy' service – if you remember, we will start together, then split up to look at the story separately before coming together again.
Livestream for our service will be available via this link – https://linktr.ee/ParishofGHM
Notices:
Thy Kingdom Come
You'll know that we're in the middle of Thy Kingdom Come praying through the days from Ascension Day to Pentecost.  Lots of inspirational resources and help to inspire you to pray here.
Joyce Bean
Joyce's Funeral has been planned for 12.30 on Thursday 16 June 2022 at St Paul's Church with a short service afterwards at the Crematorium. All welcome back to St Paul's afterwards for refreshments.
Funeral
Our friend Andy Billam's funeral will be held on the 30th May 2022. First at Scholemoor Crematorium at 12.40pm for a very short service. Then at St Philip's Church we will hold a service to remember him and to thank God for his life at 1.15pm
Jubilee Weekend
On 2nd June our Community Day at St Martin's will have a particularly patriotic theme – please feel free to come along. On 5th June after church at St Paul's we will stay for a picnic in the church grounds so please try and stay on after church that day.
We are making an art installation with a Jubilee feel together with Cecil Green Arts – it won't be up before the Jubilee but we will be making it as part of the celebrations – look out for something large created by our community in each of our church buildings over the summer!
Baptisms and Confirmations
We will be inviting Bishop Toby to join us in September for a confirmation service and baptisms. We know of a number in our community who would like to take this step. If you would too, please speak to Chris, Ben or Clare.