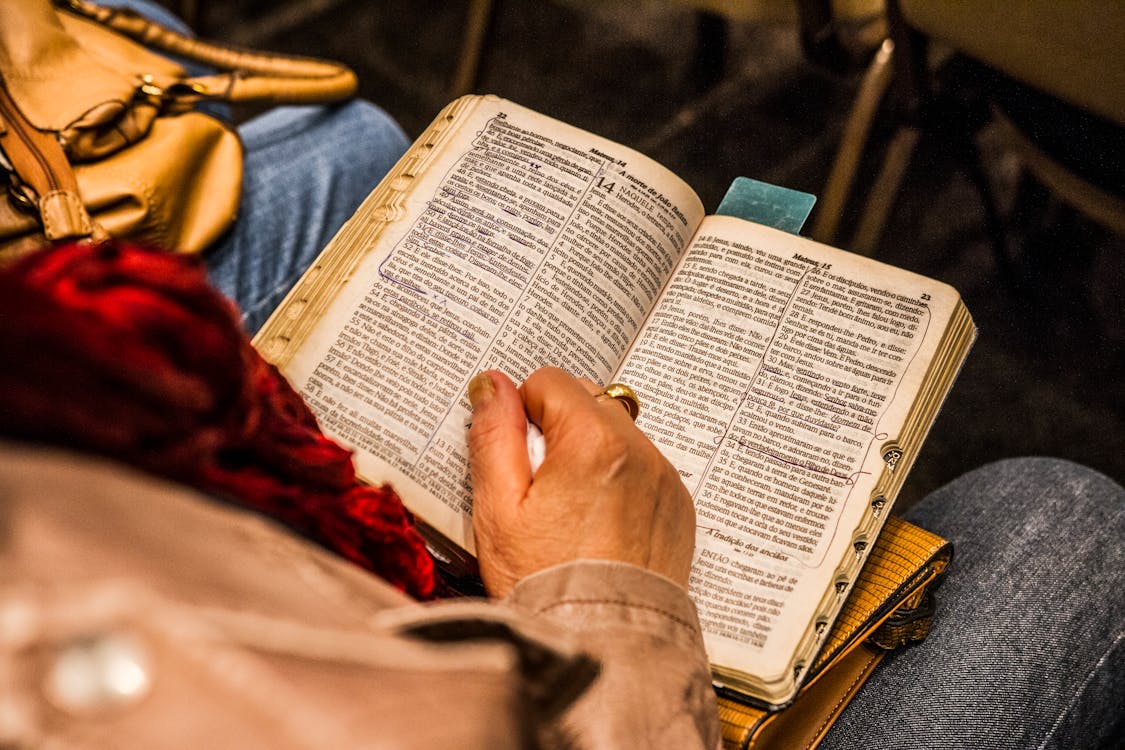 Happy May!! We pray God is bringing his goodness and mercy to you as you start this new month in 2022. We look forward to seeing you this Sunday, we will be reading from the book of Acts chapter 9 verses 1 to 20.
Live stream for our service will be available via this link – https://linktr.ee/ParishofGHM
Notices:
We had a Parish Forum booked for May 8th – there is a lot on at the moment so we're going to cancel this forum, apologies for those who had booked it in.
Baptisms and Confirmations
We will be inviting Bishop Toby to join us in September for a confirmation service and baptisms. We know of a number in our community who would like to take this step. If you would too, please speak to Chris, Ben or Clare.
GOD LOVE YOU TOUR is coming to Sheffield Arena, the event will be held on the 25th of May 2022, this is a totally FREE event and all are welcome. This is a Billy Graham Ministry.
They have 'The News Boys' leading worship at the event. They are also looking for volunteers, if this is something you'd like to get involved with click here to see more information.
For the most up to date information visit our GOD LOVES YOU TOUR website.